24/7 Phone Services
+90 216 405 21 55 – PBX
info@regbar.com
Caferağa mah. Albay Faik Sözdener cad. No:7/23 Kadıkoy / İstanbul - Turkey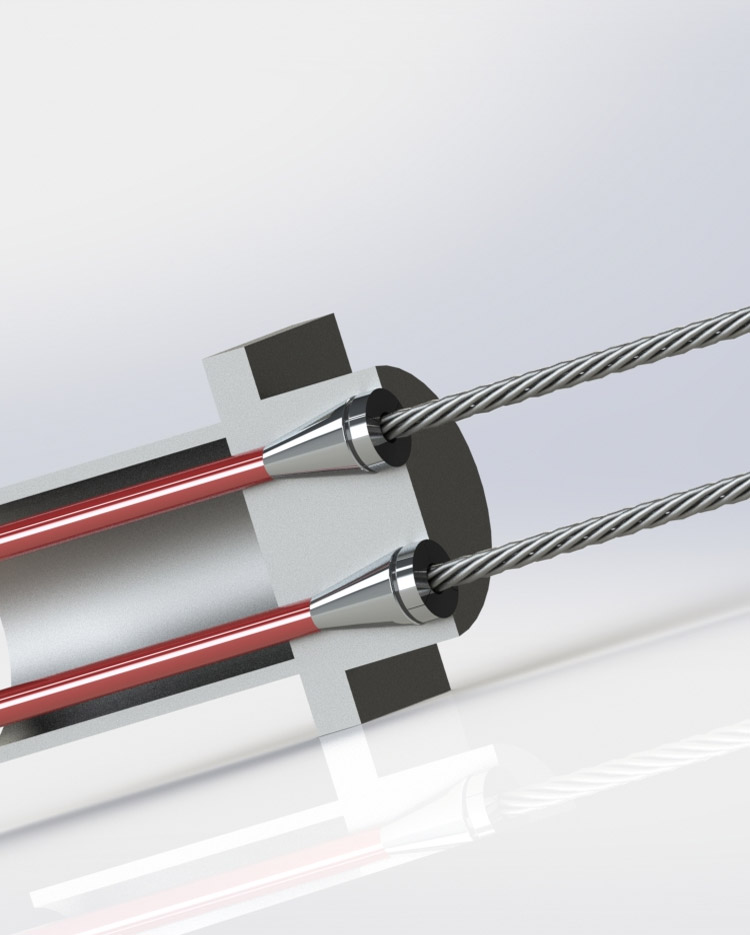 Regbar is one point contact for your construction technology solution needs such as Ground Equipments, Soil Nails, Rebar Couplers, Anchorages, Pre tension and post Tension. Contact us for your technical requests. Please click for our Ground Equipments.
Continue Reading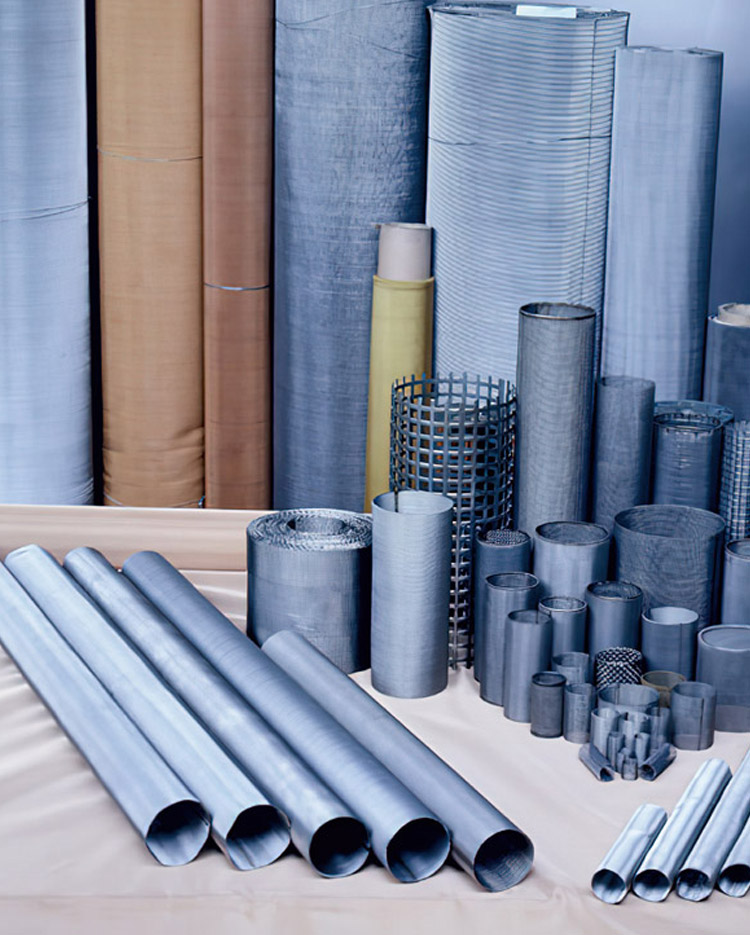 Regbar is located in Qatar, Russia, UK, UAE, Macedonia, Georgia, KSA, Iraq. Having offices all around the World provides quick response for all your needs. We are offering many different type of construction technology equipments such as Wire mesh, FRP rebar, Composite Rebar, Dowel Bars,...
Continue Reading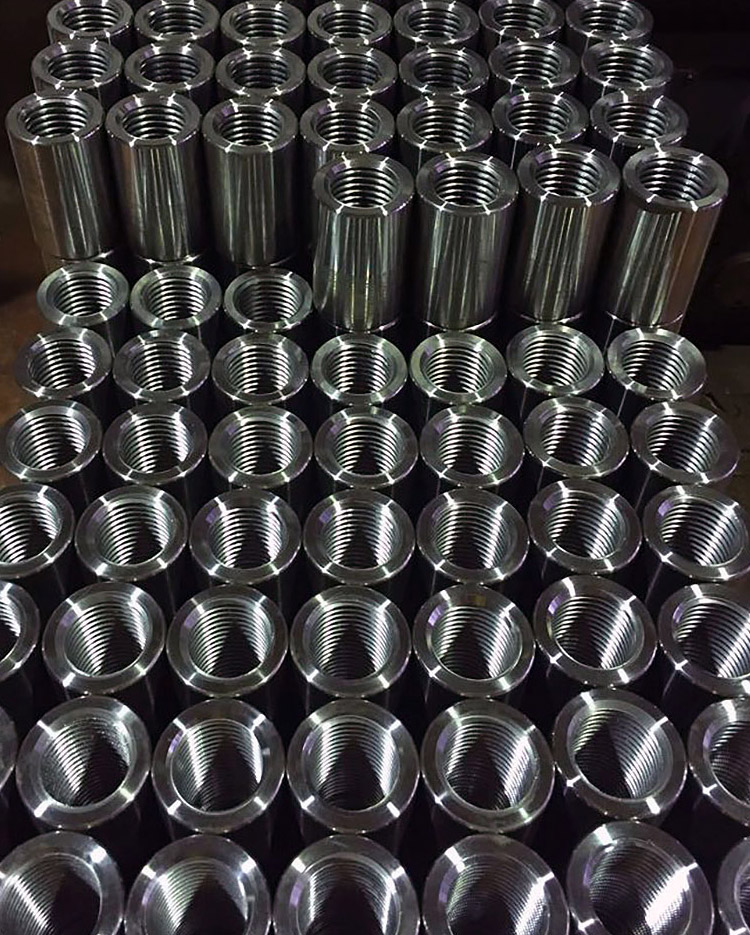 Regbar is specialized for the mechanical rebar couplers manufacturing since 2010. We are offering wide range of mechanical rebar couplers types such as Barcoup, Headcoup, Prescoup, SOScoup and etc. Please click for our Mechanical Rebar Couplers.
Continue Reading